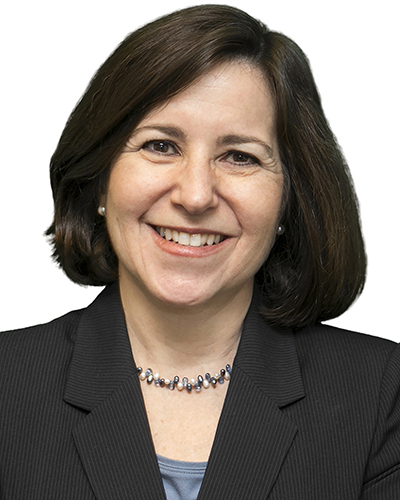 Advocacy, Connection, and Expertise at the Policy & Leadership Forum
By Karen Barr, IAA President & CEO
July 29, 2022
---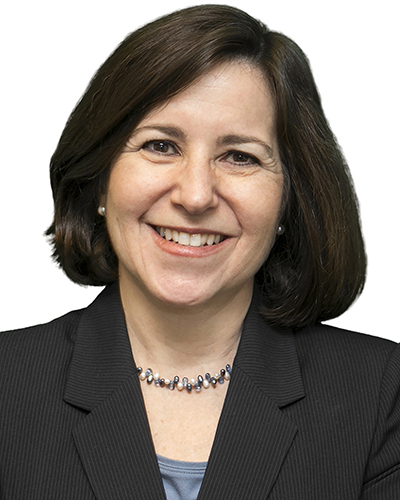 Please join us for the IAA's newest event – the Policy & Leadership Forum – on September 28-30 in Washington, D.C., which will also include our annual Adviser Advocacy Day.
The Forum will bring together CEOs and other senior executives from investment advisory firms to advance our industry at a crucial time. Our community is facing significant challenges in the policy and economic environment. The Forum will feature important industry and political thought leaders discussing policy issues of critical importance to your businesses.
Additionally, the IAA will take attendees to Capitol Hill for our annual Adviser Advocacy Day to meet with legislators and their staffs. This is our opportunity to highlight the importance of our industry to investors, the capital markets, the economy, and their constituents.
Attendees will hear from firm leaders and other industry experts, political strategists, and policymakers, including Gary Gensler, SEC Chair; Amy Walter, publisher and editor-in-chief of The Cook Political Report with Amy Walter; and U.S. Representative Jim Himes (D-CT), Chair of the Select Committee on Economic Disparity and Fairness in Growth and the National Security, International Development and Monetary Policy Subcommittee of the House Financial Services Committee.
In the past year, the investment adviser industry grew by 16.7%, with close to 15,000 SEC-registered advisers managing $128.4 trillion for 64.7 million clients. With the combination of record growth and an ever-changing regulatory landscape, it has never been more important to connect with your colleagues to share insights and best practices.
At the Forum, attendees will gather with peers from like-sized firms for a candid, in-depth discussion of the most pressing issues and challenges firm leaders are facing today — sharing best practices and exploring potential "silver lining" opportunities presented by the current environment. This breakout session is consistently highlighted by IAA members as a must-attend event at our annual leadership conference.
Other key sessions will include:
View from the C-Suite
Straight Talk from Inside the Beltway
Confronting the Retirement Savings Gap
Report from the Hill – Crucial Insights for Advisers
Attracting and Retaining Top Talent
We hope you'll join us in Washington, D.C., this Fall to discuss and advocate for policy issues of critical importance to the industry.