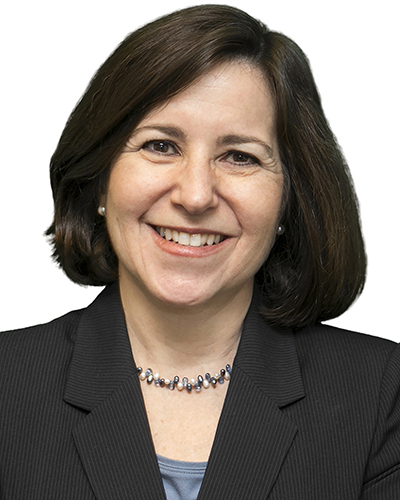 The IAA Joins Amicus Brief in Support of Nasdaq's Board Diversity Rule
By Karen Barr
March 10, 2022
---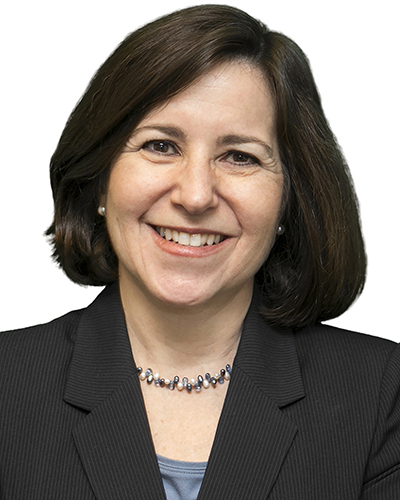 We all recognize that the investment adviser profession has a long way to go in matters of diversity, equity, and inclusion. The IAA is committed to working collectively with our members and with policymakers and business leaders to promote DE&I as a value for our industry. We believe that diversity is an important element of effective corporate governance and strongly support the goals of having more diverse and inclusive boards of directors and more publicly available information about board diversity.
We are proud to have joined a group of investment advisers, institutional investors, and other member groups – including Ariel Investments, Vanguard Group, and the Council of Institutional Investors – to sign onto a "friend of the court" (amicus) brief in support of board diversity rules for Nasdaq-listed companies. The Nasdaq Board Diversity Rules require Nasdaq-listed companies to 1) publicly disclose overall board-level diversity statistics using a standardized template, and 2) have, or explain why they do not have, at least two self-identified diverse directors. Following the SEC's approval of these rules, a lawsuit was filed challenging the rules on several grounds. The brief that we joined does not take on any of these challenges. It focuses on why this information is important to our members.
We support the Nasdaq rules because they will improve the ability of our members and other investors to obtain and use relevant information about overall board diversity of issuers. Many of our members consider overall board diversity as an important factor in voting shares and making investment decisions because diverse boards can contribute to stronger companies. However, board diversity disclosures are currently difficult to obtain, inconsistent, and presented in various formats that are not comparable. It is particularly challenging for smaller firms to access the data, with investor relations departments being less responsive to their requests. Nasdaq's rules are intended to improve the quality and comparability of available information on board composition to facilitate informed voting and investment decision-making. And they will level the playing field by making the same data available to all advisers and investors.
While we believe there is more work to be done, Nasdaq's rules are a modest, but important step in ensuring that public companies provide meaningful information about diversity on their boards. We hope this is a starting point for initiatives related to diversity, not the end.