Policy & Leadership Forum
The Policy & Leadership Forum brings together CEOs and other senior executives from investment advisory firms for a high-value program featuring a range of renowned thought leaders discussing policy issues of critical importance to the industry.
The Forum offers opportunities for peers to share best practices in member-facilitated breakout sessions and keynotes from SEC and industry leaders, as well as political strategists, and will include our highly regarded AUM breakout sessions.
Additionally, the IAA takes members to Capitol Hill to meet with legislators to highlight the importance of our industry to investors, the capital markets, the economy, and their constituents.
Stay tuned for more information on the 2023 Policy & Leadership Forum.
Featured Speakers
Gary Gensler
SEC Chair
Amy Walter
Publisher and Editor-in-Chief of The Cook Political Report with Amy Walter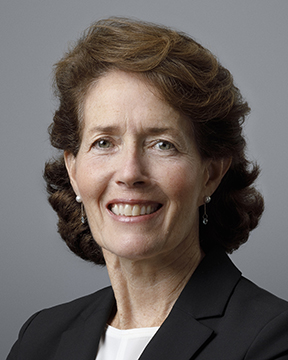 Carol Geremia
President, MFS Investment Management
Tom Faust
Chairman, Morgan Stanley Investment Management
Thank You to Our Partners & Sponsors